OutSnapped is a thriving, hip photo booth company that provides modern photography equipment for both big-name businesses and small-but-stunning, Instagram-worthy weddings and events. The Brooklyn-based biz, which considers itself more of an experiential agency than a traditional photo booth rental company, has grown increasingly busy over the last two and a half years. Clients include MTV, Pepsi, W Hotels, and Heineken. 
With an off-site warehouse and dozens of events happening just about everywhere, every day, OutSnapped needed a brilliant inventory strategy—fast.
OutSnapped needed an intuitive solution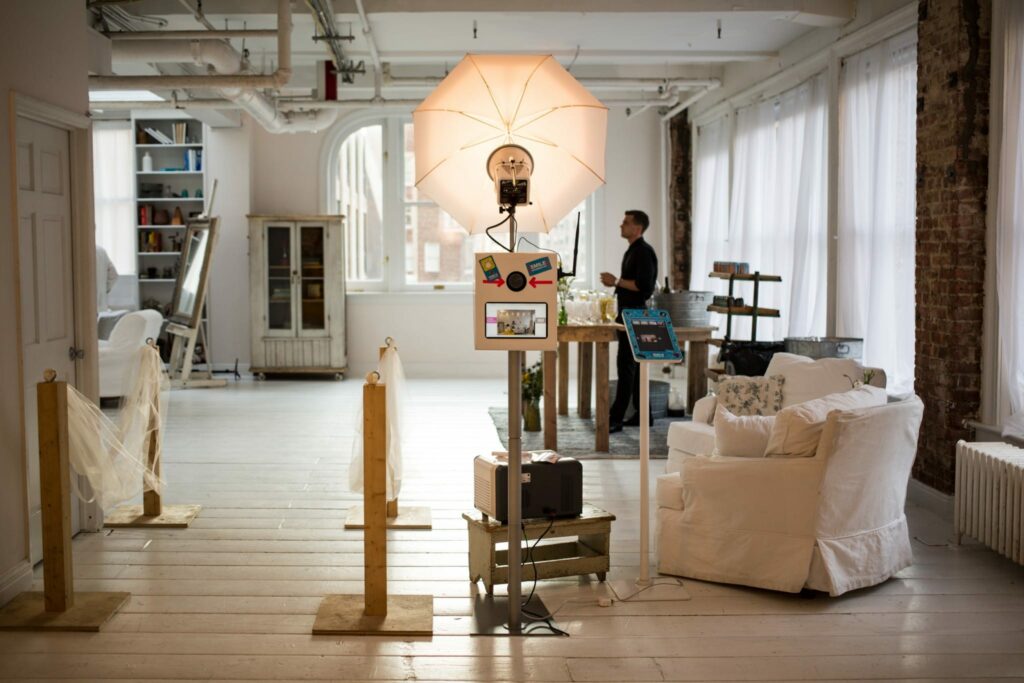 Nicholas, OutSnapped's founder, and the company's studio manager, Stephanie, craved an inventory system that could help them better control and organize the growing business.
Said Nicholas about OutSnapped's original inventory process, "I was relying on the inside of my brain."
"Then," he continued, "In the past year and a half, I went from managing myself and my equipment to managing a team of people and enough equipment for a team of people… and it happened very quickly. We're dealing with equipment worth several thousand dollars. We need to know where everything is, all of the time. I could no longer keep track of where things were just in my head."
When it came time to find a modern solution, Nicholas looked at a bunch of different options. Of course, he was instantly frustrated with many of the needlessly expensive products available. 
"As a slightly larger-than-teeny business," said Nick, "You go from being a sole proprietor to a small business, and there's this awkward spot where you have tons of expensive equipment, and you need a robust system to manage it… but the inventory solutions out there are several thousands of dollars a year—or a month! That's not something we can afford."
But Sortly offered OutSnapped the functionality it needed, and at a reasonable price.
Now, OutSnapped Worries About Snapping the Perfect Shot—Not About Missing Stuff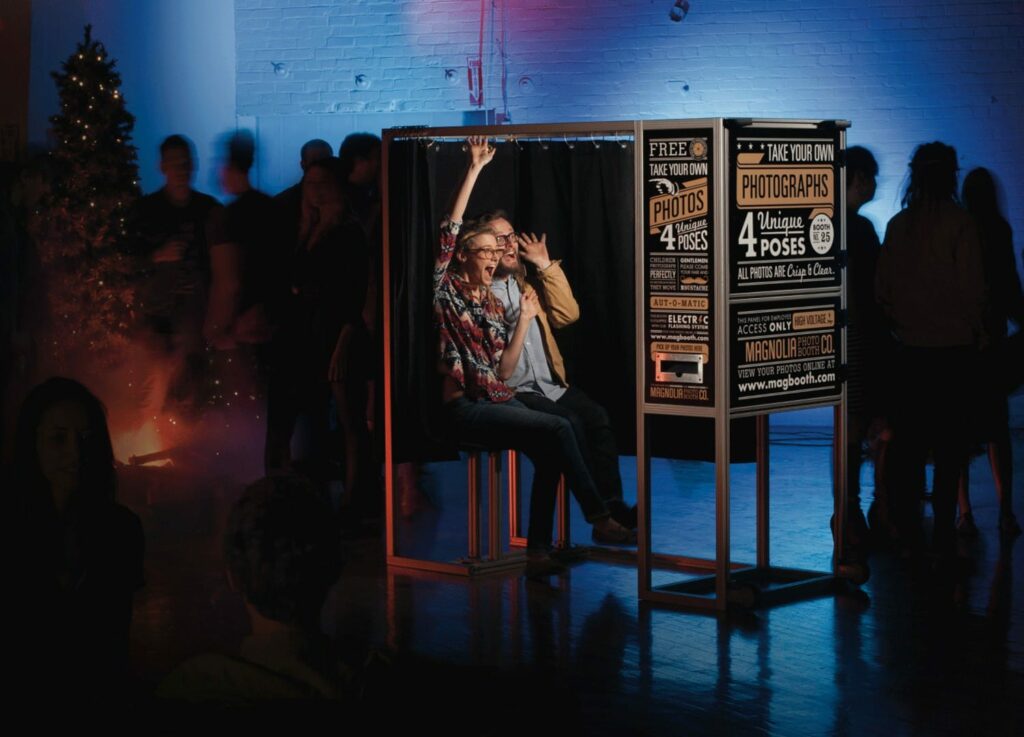 Stephanie mentioned one of the inventory challenges OutSnapped faced was that equipment was always in different places. OutSnapped's office and studio space are separate from its warehouse, making on-the-fly organization virtually impossible. 
Sortly's folders changed all that.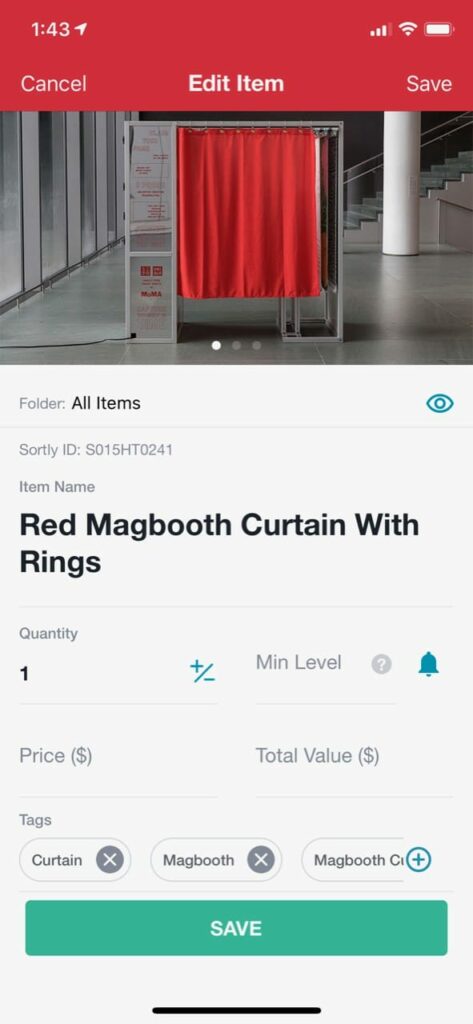 "We have a unique challenge of trying to remember where everything is, how much of everything we have, and what's in which kit and where a given kit is," said Stephanie. "With Sortly, I was able to create folders for our warehouse, then create folders within that folder for the kits we had available, and then put certain items into each kit. Then, I did the same for our office."
She continued, "Before, we didn't even know how many cables we had. We'd think we had 8 in the warehouse, but no, we actually had 7 in the warehouse and 1 in the office. We need to know where these things are, and whether we need to buy more. Now, I can tell you exactly where things are and how many of them we have."
Stephanie also loves two other Sortly features: the QR code functionality and the ability to clone items.
"A lot of our kits are the same, so being able to just clone and rename them saves me valuable time," she said. 
Ultimately, OutSnapped doesn't want to think about inventory. They want to worry about making their customers and clients look and feel amazing. 
Said Nicholas, "Sortly lets us pay attention to all the details… without all the added stress."
Ready to get your inventory under control and start focusing on your business instead? Try Sortly free today.